By Chemtai Kirui 
World Health Organization (WHO) is asking the public to stay vigilant and practice safety measures this holiday season, after they say they noticed recent increase of new infection cases of Corona Virus, here in Africa, and that deadly new variant could emerge. 
"We have come a long way in bringing the pandemic under control, and we are in a much better position. But the pandemic is still not over. Ten thousand people are dying from this virus every week," said Tedros Adhanom Ghebreyesus, Director-General of the World Health Organization, during his recent speech to members of World Health Organization (WHO), World Intellectual Property Organization (WIPO) and the World Trade Organization (WTO).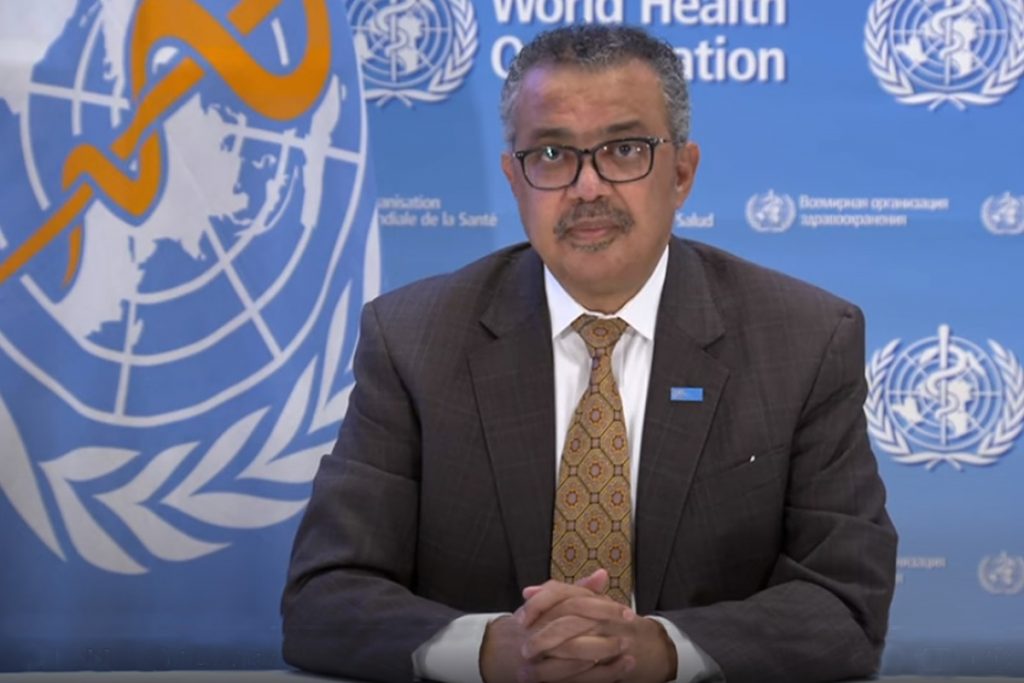 While speaking on the joint Technical Symposium on the COVID-19 Pandemic: Response, preparedness and resilience, Ghebreyesus said that "Access to diagnostics and life-saving treatments for COVID-19 remains unacceptably unaffordable and unequal, although access to vaccines has improved significantly — The burden of post-COVID-19 condition is only likely to increase; and large gaps in surveillance remain, particularly in low and lower-middle income countries."
According to a report published by Africa center for disease control and prevention, a total of 12,137,167 COVID-19 cases and 256,412 deaths have been reported by the 55 African Union (AU) Member States, as of 12 December 2022. This represents 2% of all cases and 4% of 6,633,118 deaths reported globally —within the same timeline.
The highest recorded new cases of COVID-19 in Kenya, in the month of December 2022, stood at, 108, with an average of 63 new cases in a week. This number sits at an average of 32 people in a week, with 26 new cases recorded as of 17th December, 2022. (Changing statistics) 
This predicted surge in the continent, is particularly blamed on lack of full vaccination amongst its citizen. Only one in five people in low-income countries has been vaccinated, according to WHO. 
"While the continent has not achieved the target of vaccinating 70 per cent of the population, there are varying degrees of progress that we see in many countries. Currently, Mauritius, Seychelles, and Liberia have already hit or surpassed that 70 per cent target. We are expecting Rwanda to hit the 70 per cent target soon, based on the numbers we are seeing at the moment, "said, Dr Thierno Baldé Incident Manager for the COVID-19 response at the World Health Organization, in Africa.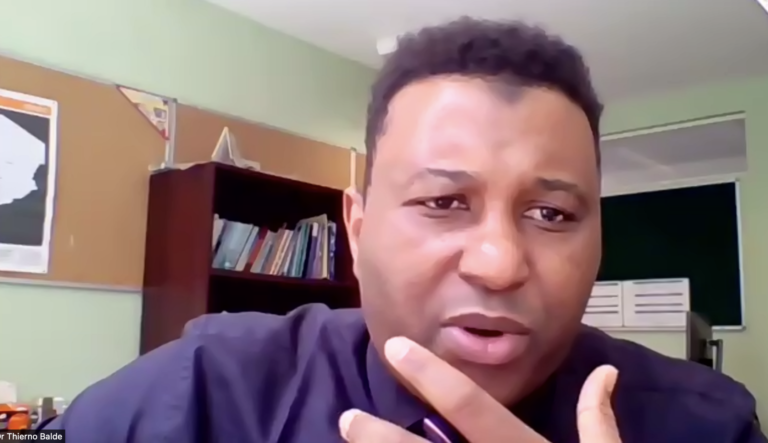 Baldé, who was providing Africa's COVID-19 Update, to a group of Science and Health journalists, at a cross-border media science café, asked the public to take necessary precaution this Holiday season, to help prevent increase of COVID-19 cases, noting that, 'a drop in COVID alertness could create deadly new variant.' 
WHO advice on COVID-19 safety precaution, includes — Get vaccinated as soon as it's your turn and follow local guidance on vaccination, wear properly fitted mask when in public and Clean your hands frequently with alcohol-based hand rub or soap and water. 
The Ministry of Health (MOH) is asking anyone who showcases symptoms such as cold, cough and fever, to call their help line at 719 or text at *719#. 

"Despite the recent uptick, there is hope that Africa will be spared the challenges of the previous two years when surging cases and deaths withered normal life and caused deep devastation. While the current trends keep the pandemic under control, we are carefully monitoring its evolution. We must remain vigilant, continue to increase vaccination coverage and be ready to adopt more stringent preventive measures, if necessary," said, Dr Matshidiso Moeti, World Health Organization, Regional Director for Africa, during a press conference, adding that "As we move into 2023, it is time to bring COVID-19 out of an emergency response mode and integrate into routine health care."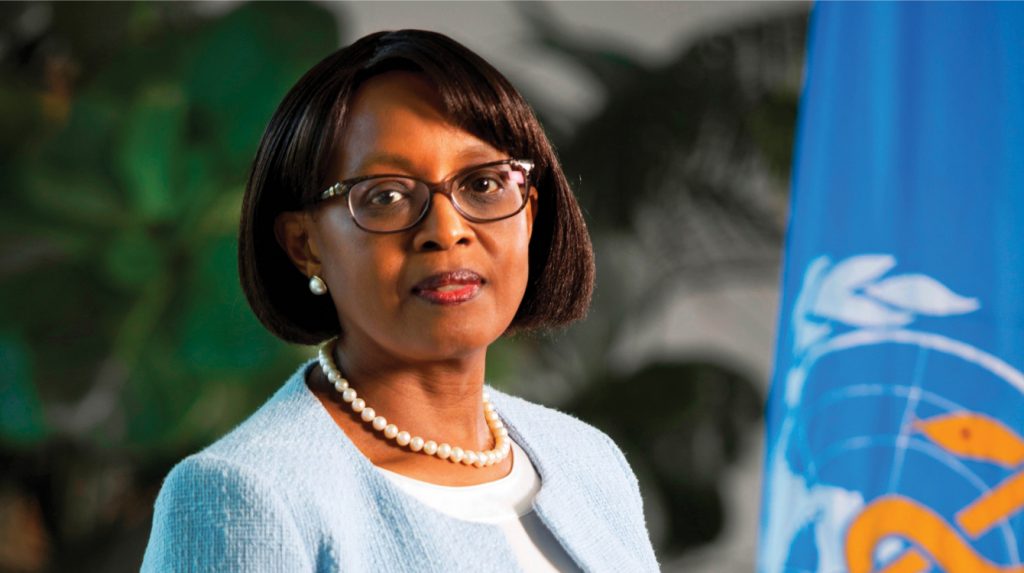 Baldé reiterated these sentiments, adding that, "WHO is considering integrating Covid-19 vaccination into routine immunization programs and primary health care." — Routine immunization is the sustainable, reliable, and timely interaction between the vaccine, those who deliver it, and those who receive it to ensure every person is fully immunized against vaccine-preventable diseases (VPDs), according to Centers for Disease Control and Prevention. 
Corona Virus (COVID-19) is a communicable respiratory disease caused by a new strain of coronavirus (SARS-CoV-2 virus), that causes illness in humans. Most people infected with the virus will experience mild to moderate respiratory illness and recover without requiring special treatment. However, some will become seriously ill and require medical attention. Older people and those with underlying medical conditions like cardiovascular disease, diabetes, chronic respiratory disease, or cancer, are more likely to develop serious illness.  
In order to help prevent the spread of COVID-19, this Holiday season, Officials are reminding the publics to make sure they are vaccinated as it is the most critical tool to end the pandemic and to save lives and livelihoods. It is important to keep up-to-date on WHO-approved COVID-19 vaccines. In fact, Ghebreyesus says, "This pandemic has been a visceral demonstration of how health directly impacts societies and economies. Simply put, we cannot afford not to work together."
As we come to a close end, the United Nations International Children's Emergency Fund (UNICEF), has this to say: 'Do not attend or host gatherings if you or someone in your family is sick or has symptoms of COVID-19. Stay home, seek medical advice and help stop the spread of COVID-19.
Remember, our individual decisions don't just affect us, but the people around us as well. Stay safe and we wish you and your family happy and healthy holidays!'